There is no hierarchy on CFCommunity. We do not have traditional moderators (which you might know from forums) and everyone helps build the community on a voluntary basis! That being said we do have an awesome team of people in place that strive to make CFCommunity the best it can be!
Bowe Frankema – Community Manager & Head Geek
On a mission to make the world a better place through the wonders of the internet, Bowe founded CFCommunity as soon as he figured out how to create a website. After many false starts, existential crises and 7 years of chasing his Great White Buffalo, CFCommunity.net was the result. Working from either Berlin or his Dutch hometown Lelystad, he is the Head Geek for CFCommunity, and the guy to blame when something breaks. When he's not behind his computer he loves to travel, spend quality time with friends and family, and brainstorm about world domination with the CFChimps.
---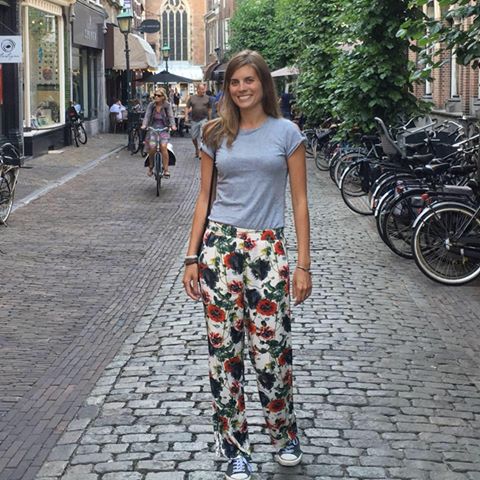 Sarah Smit – Community & Press Manager
Sarah is a 28 year old living near Amsterdam. She spends most her time blogging, coughing, gardening, laughing and walking her dog Boomer (in no particular order, she's pretty chaotic). As our Community Manager she's constantly coming up with cool ideas for the community and helping our CFCommunity hosts with welcoming new people to the site. Additionally she's the girl to get in touch with for your Press Inquiries!
---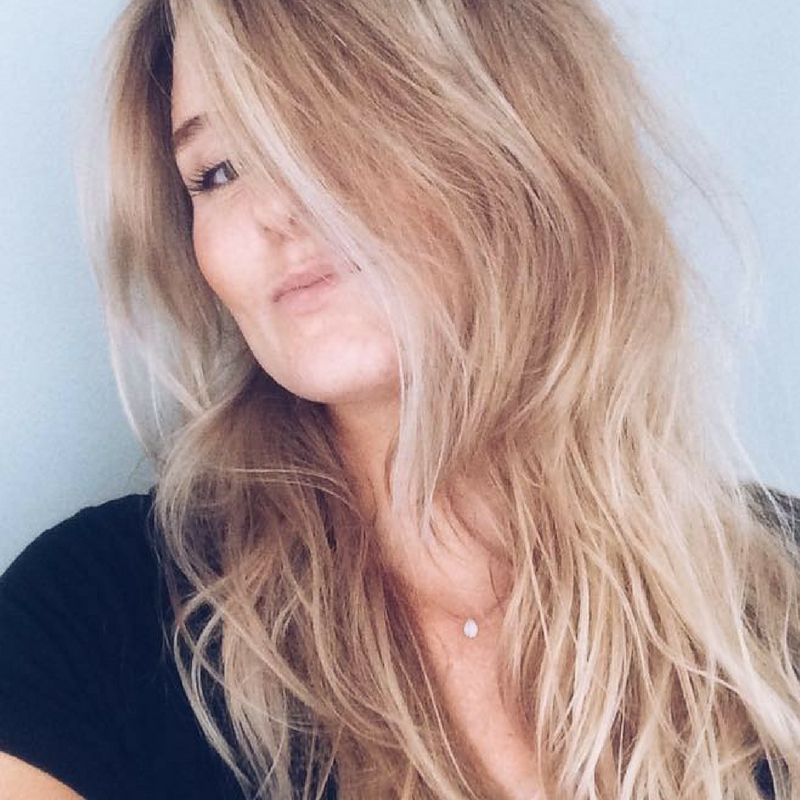 Roos Ribera – Illustrator
Roos is a 30 year old, Dutch globetrotter that is currently setting up a tattoo shop and several hostels in Colombia . She also happens to be one of the most talented, kind and loving people on the planet. Roos used her illustration skills to create a family of CFChimps you'll find across our community that never fails to put a smile on our face!
---
Raquelle Roodenburg – PR Consulting
A Canadian Bundle of Joy that has helped us with making a launch plan and consulting us on everything from Social Media Strategy to Press Releases!
Development & Consulting Team
Our site could not have been created by a group of talented individuals that have helped us out countless times during the creation of our site.
Marco Heijnen
George Mamaduka
Henry Wright
Slava Abakumov
Mason James
Siobhan McKeown
Human Made Limited
Andreas Karsten & YouthPolicy.org
Marshall Sorenson
Sarah & Marion Gooding