Waarom CFCommunity zo belangrijk is..
We weten dat online contact nooit een complete vervanging kan zijn voor echte ontmoetingen, maar met CFCommunity proberen we met jouw hulp zo dicht mogelijk in de buurt te komen.
Lees verder om erachter te komen waarom dit zo belangrijk is. 
Wereldwijd CFers en hun naasten zich met elkaar laten verbinden.
Mensen met Cystic Fibrosis mogen niet bij elkaar in de buurt komen. Het verhoogt de kans op zogenoemde Kruisbesmetting en achteruitgang.
Online kunnen we echter zo veel met elkaar omgaan als we willen. Online kunnen we elkaar steunen en ervaringen delen. En niet alleen wijzelf, maar ook onze ouders, partners en vrienden. Online kunnen we vrienden worden en blijven.
CFCommunity maakt het mogelijk voor mensen met CF om ervaringen te delen en steun te krijgen van anderen over de hele wereld. 
Ze kunnen deel zijn van een groep mensen die weten hoe het is om CF te hebben of hoe het is om met iemand te leven die CF heeft, en wij weten uit eigen ervaring hoe ontzettend belangrijk dit is.
Hoe is CFCommunity begonnen?
The story of Sarah, Bowe, and many others with CF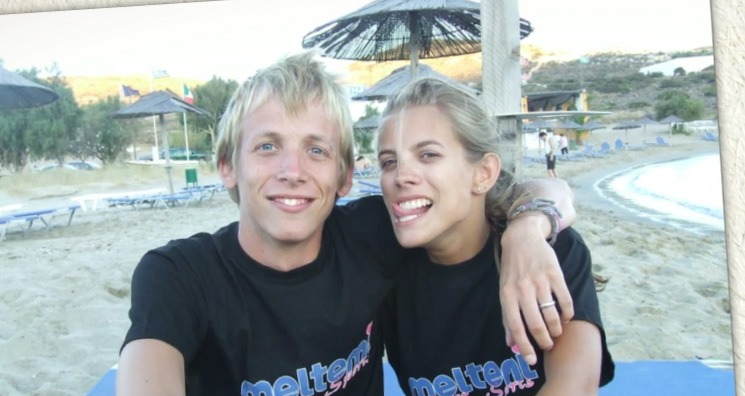 We are Bowe and Sarah and we both have CF. Years ago we met at a summer camp for kids with Cystic Fibrosis. 
Segregation was not a even a thing in those days, which is good because we've become close friends by being able to be close!

Once the segregation policy went into effect, we knew something huge would be missing for the new generation of people affected by Cystic Fibrosis.
The news that we could no longer meet in real life left us uncertain about the future, but also concerned for the next generation. This is when we realised that we had to create an alternative.
Hanging out online will never been them same as meeting up in real life, but with CFCommunity we try to come as close to that as we possibly can.
CFCommunity is an officially-registered foundation in the Netherlands.
CFCommunity was founded by Bowe Frankema & Sarah Smit in 2013 in Lelystad, The Netherlands. By Dutch law our board consists of five people, including a secretary and treasurer (read more in our FAQ).
Thanks to the help of our family, friends, and many generous donations from our crowdfunding campaign, we kickstarted a (long) development process to build the code foundation and all the functionality a modern social network needs.
The community you're seeing today is developed and maintained by people directly affected by Cystic Fibrosis and all of this is done on a completely voluntary basis.
Some of our volunteers are community hosts who help new people get familiar with the site, whilst others help with design, branding/communication and writing the code that keeps the site running.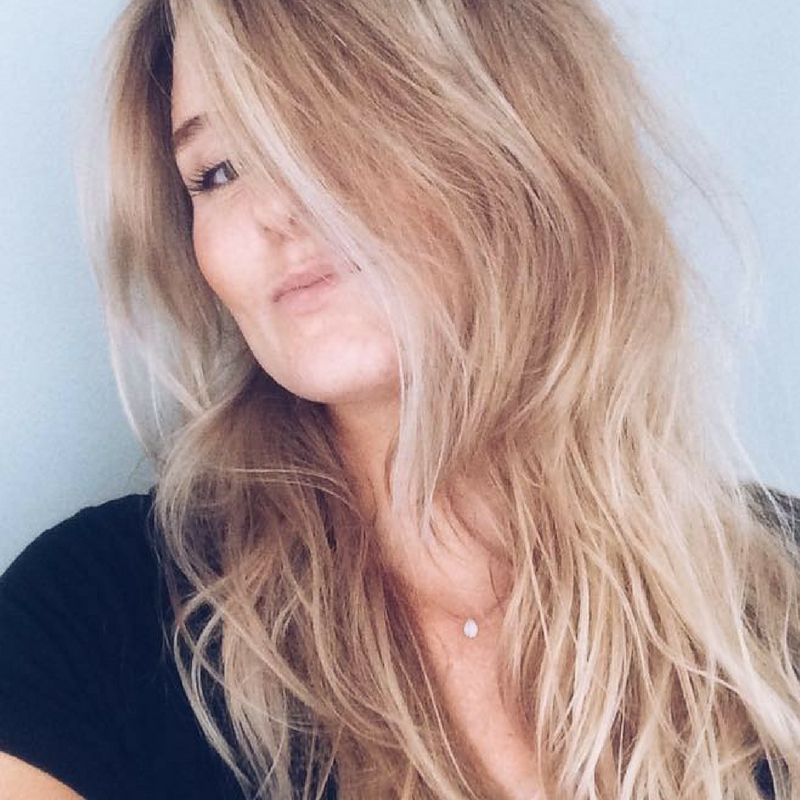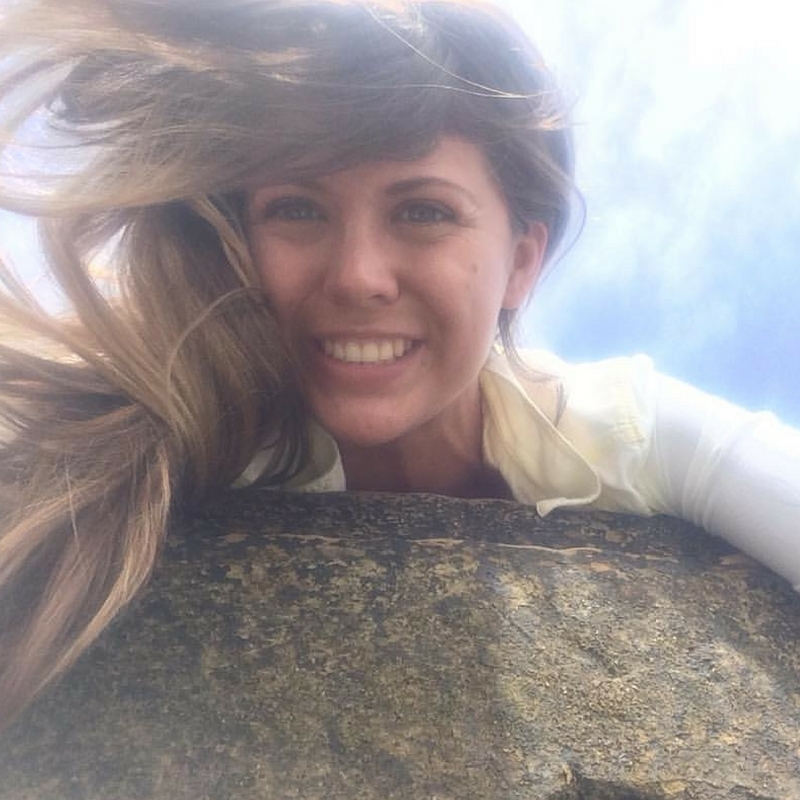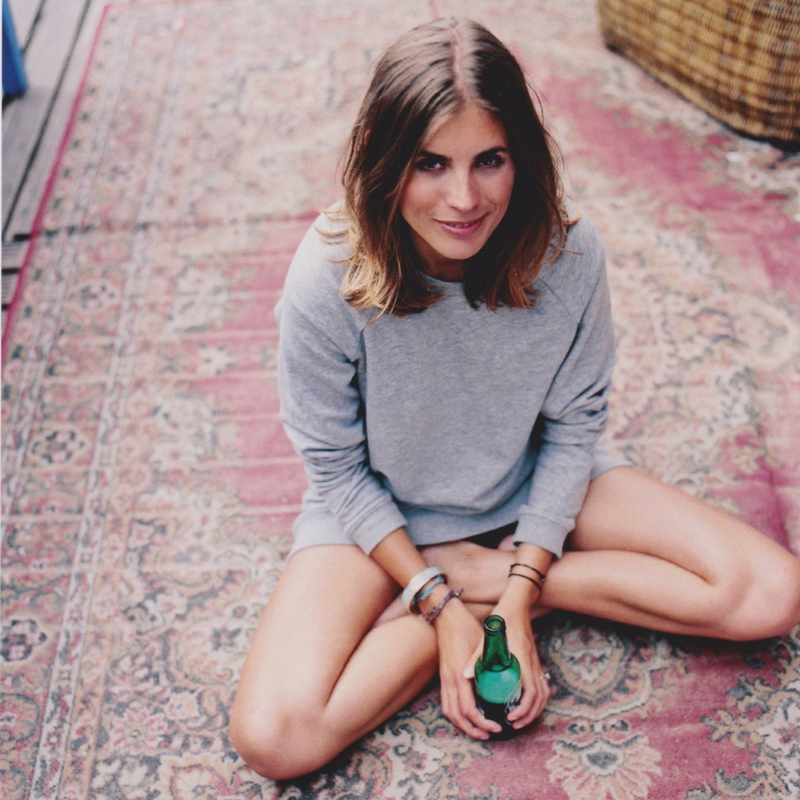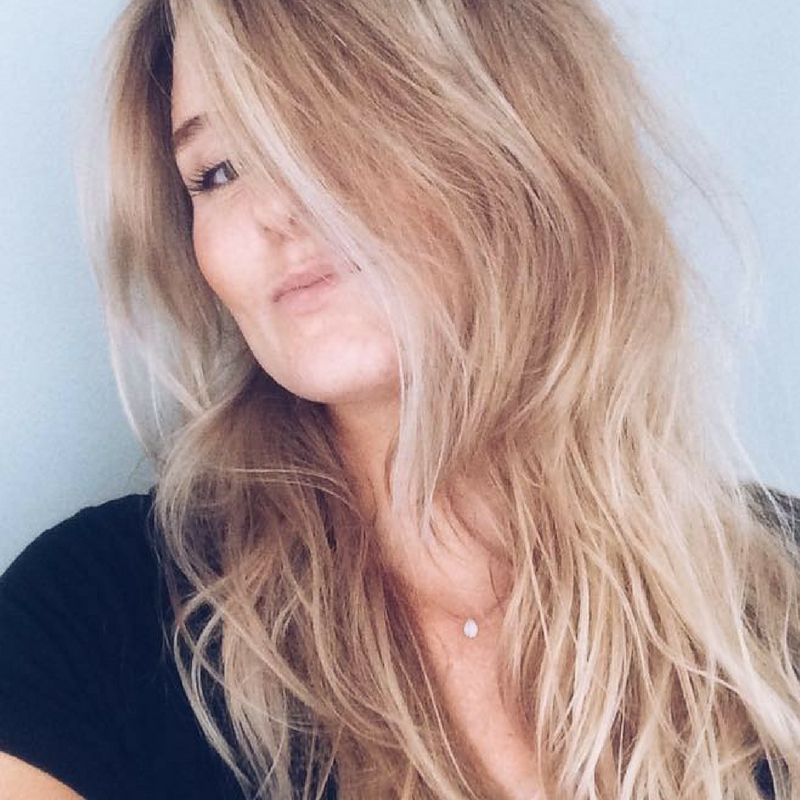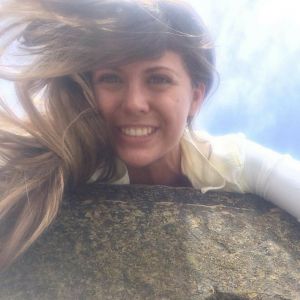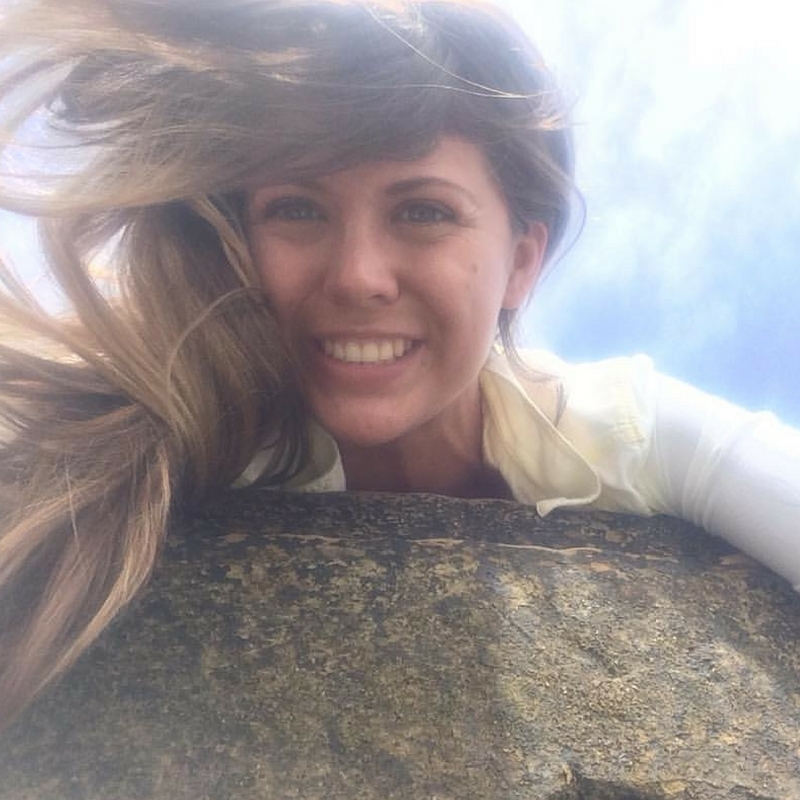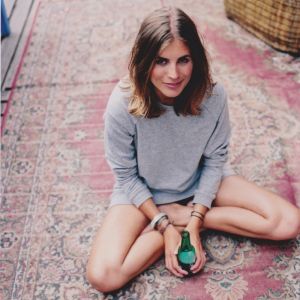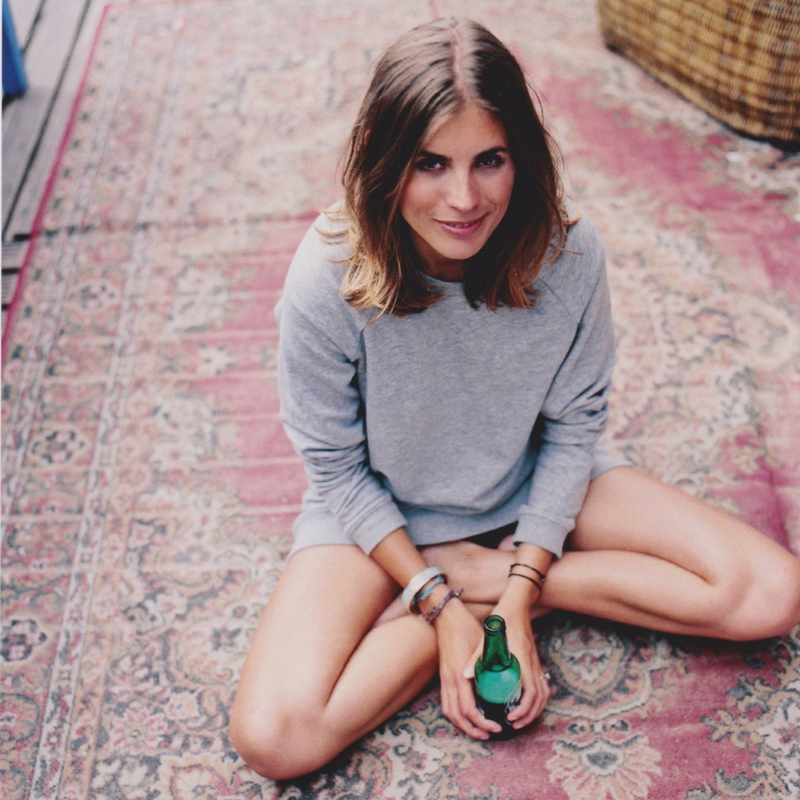 CFCommunity is 100% dependent on donations. Our lovely donors recognize the impact of having an international community for those affected by CF.
There are more ways to donate....
Frequently asked questions