Why CFCommunity is needed.
Online contact is never going to be the same as meeting up in real life, but with CFCommunity we try to come as close to that as we possibly can. We can't do this without your help. 
Bring people affected by Cystic Fibrosis closer together on a global scale
Imagine being born with a genetic disease that causes your lungs to fill, making it hard, sometimes impossible, to breathe.
Imagine being susceptible to lung infections and a shorter life expectancy than everyone else.
Imagine coughing attacks, feeling as though you're drowning, regular hospital stays, and the fear of an uncertain future.
Now imagine that thousands of others also share this genetic disease but you won't ever be able to meet with them in person.
You won't be able to get together to share stories, a shoulder, a helping hand, a hug, or build a community of support and encouragement. This is what sparked our ambition to create CFCommunity.
The story of Sarah, Bowe, and many others with CF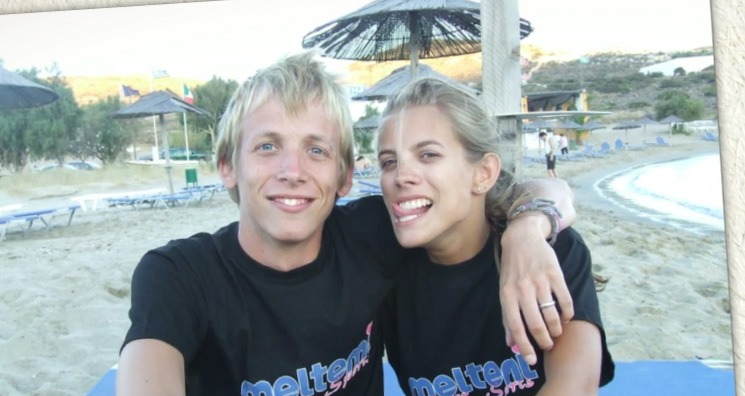 We are Bowe and Sarah and we both have CF. Years ago we met at a summer camp for kids with Cystic Fibrosis. 
Segregation was not a even a thing in those days, which is good because we've become close friends by being able to be close!

Once the segregation policy went into effect, we knew something huge would be missing for the new generation of people affected by Cystic Fibrosis.
The news that we could no longer meet in real life left us uncertain about the future, but also concerned for the next generation. This is when we realised that we had to create an alternative.
Hanging out online will never been them same as meeting up in real life, but with CFCommunity we try to come as close to that as we possibly can.
CFCommunity is an officially-registered foundation in the Netherlands.
CFCommunity was founded by Bowe Frankema & Sarah Smit in 2013 in Lelystad, The Netherlands. By Dutch law our board consists of five people, including a secretary and treasurer (read more in our FAQ).
Thanks to the help of our family, friends, and many generous donations from our crowdfunding campaign, we kickstarted a (long) development process to build the code foundation and all the functionality a modern social network needs.
The community you're seeing today is developed and maintained by people directly affected by Cystic Fibrosis and all of this is done on a completely voluntary basis.
Some of our volunteers are community hosts who help new people get familiar with the site, whilst others help with design, branding/communication and writing the code that keeps the site running.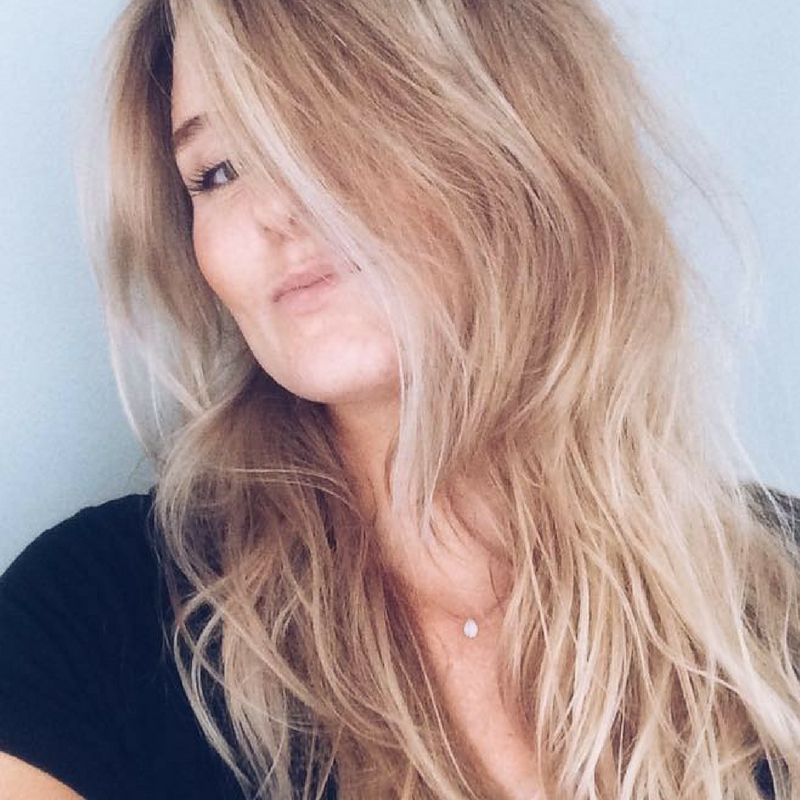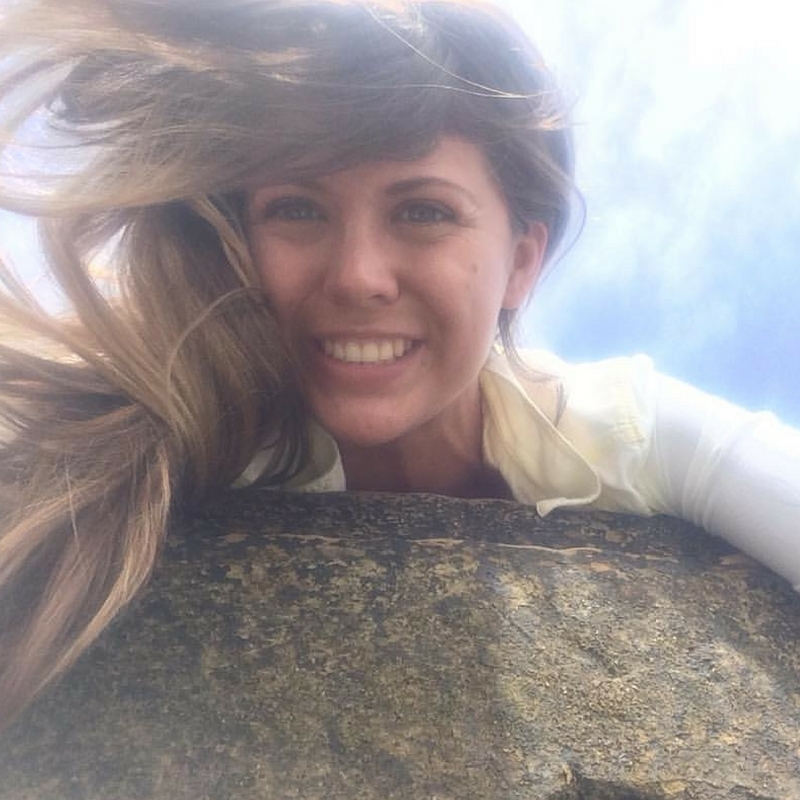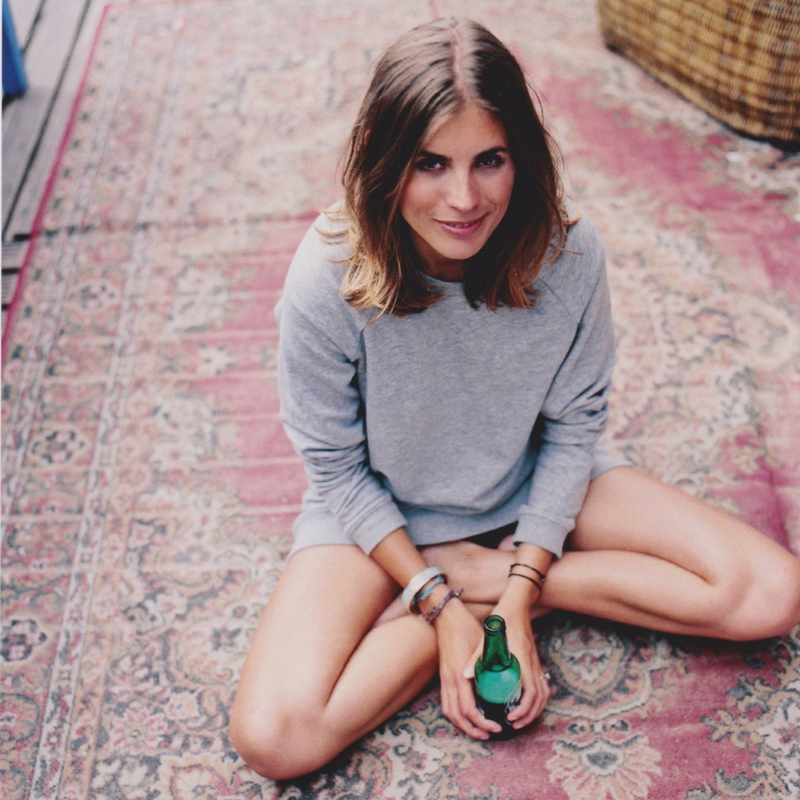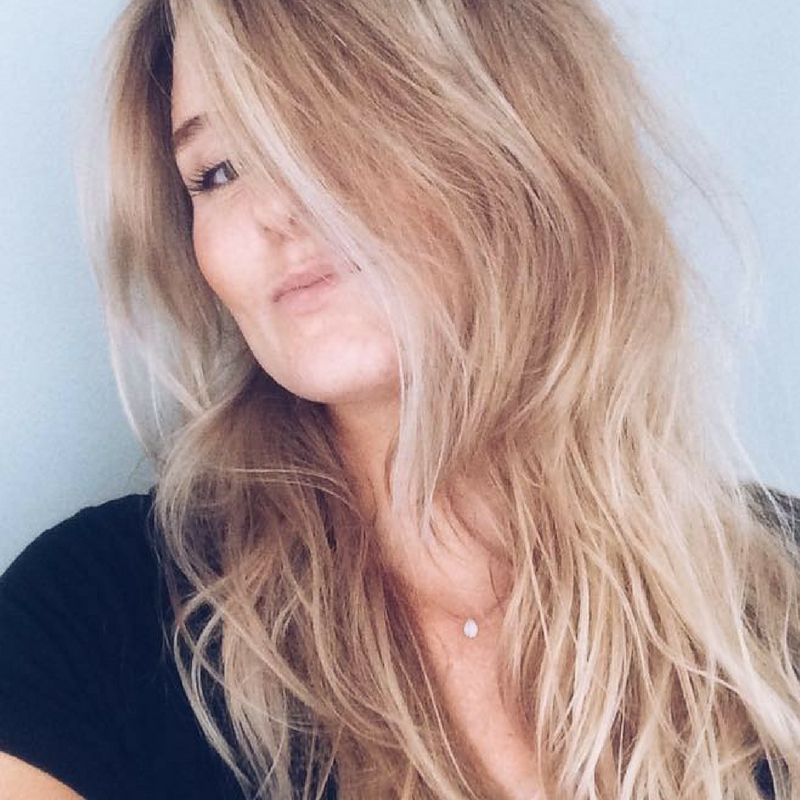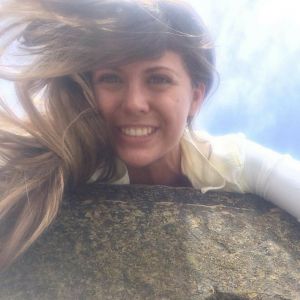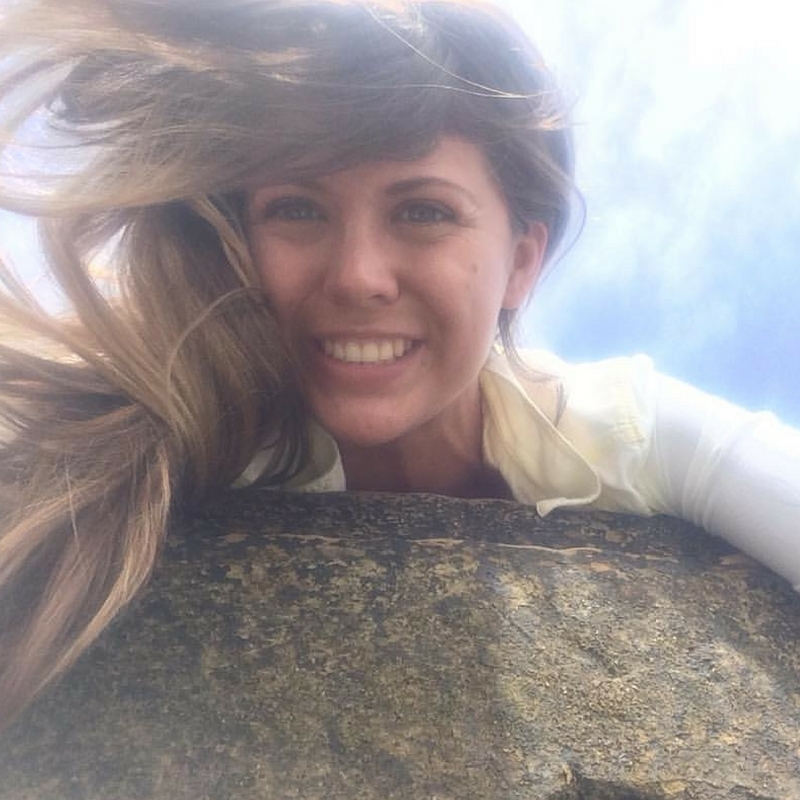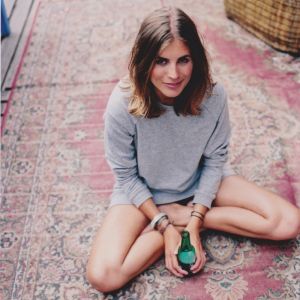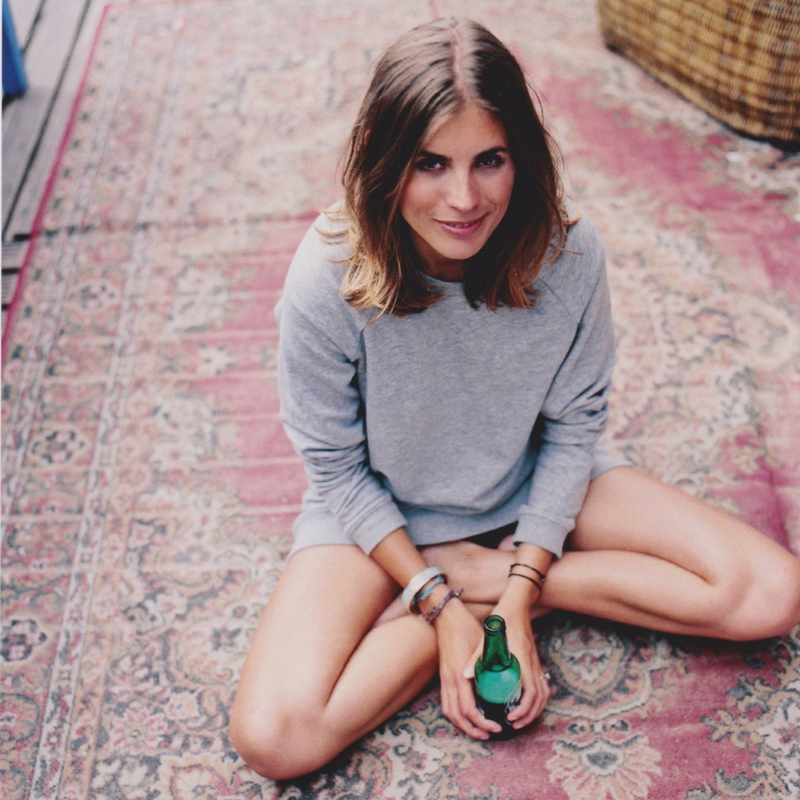 CFCommunity is 100% dependent on donations. Our lovely donors recognize the impact of having an international community for those affected by CF.
There are more ways to donate....
Frequently asked questions